THE RIGHT SOLUTION FOR TECHNICAL SERVICES AND SUPPORT
We combine effective teams, experienced personnel, and new ideas to design solutions that our customers can trust.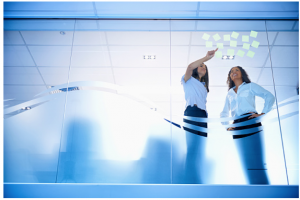 Systems Engineering & Integration
Fantom provides systems engineering and technical support to our nation's various Defense and Intelligence Community customers. Our staff ensures both your technical goals and program intent are fully met for both small and large programs in all phases of systems development. Fantom has experience with integrating existing systems with Open Source and commercial off-the-shelf products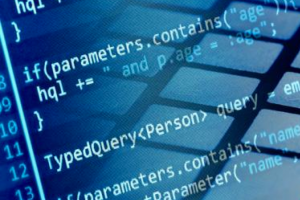 Software Engineering
Fantom provides best-value software development, systems engineering, analysis, integration services and IT solutions. Fantom is focused on the development and integration of advanced technologies that support our customers needs to ensure our national security.